Join Us For Breakfast with Larry Brilliant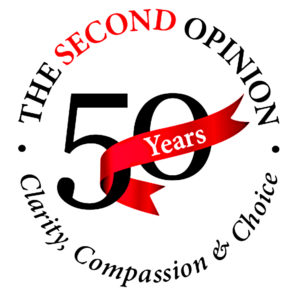 THESECONDOPINION'S 3rd ANNUAL BREAKFAST BENEFIT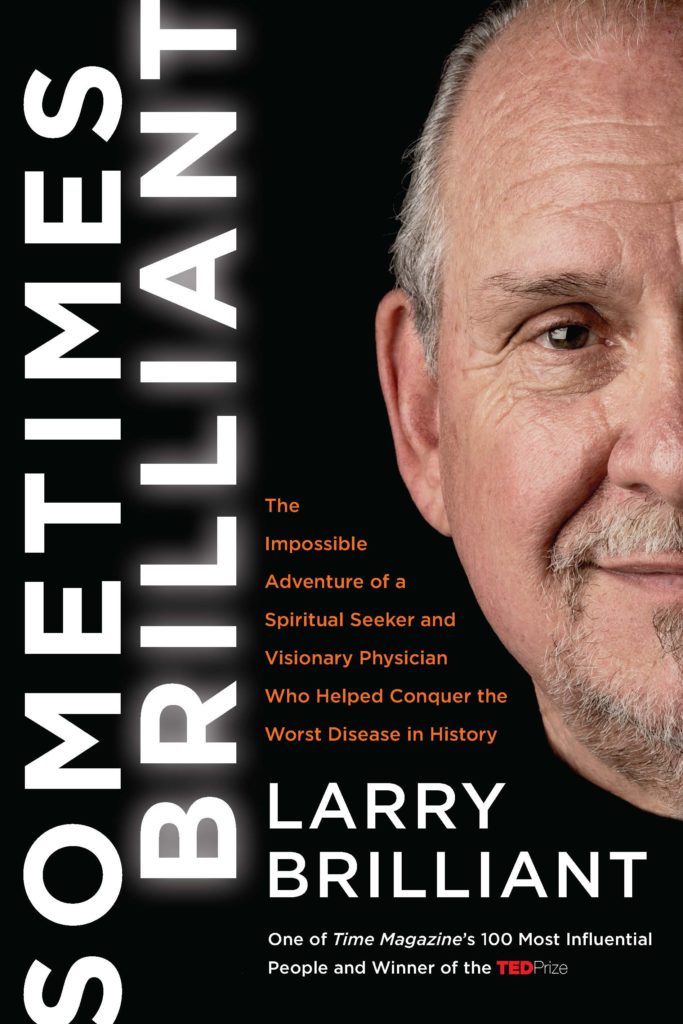 A Morning with Larry Brilliant, M.D.
Jewish Community Center – San Francisco
A self-described social change "addict," Dr. Larry Brilliant is a pioneering physician and global philanthropist. Trained as a doctor, Larry was living in a Himalayan monastery in the early 1970s when his guru told him he should help rid the world of smallpox. As a young physician, Larry was influenced by leading public health experts and counterculture icons like Ram Dass, Wavy Gravy, and the Grateful Dead (with whom he spent 2 years on a tour bus). Perpetually motivated by those in need and fueled by a vision of limitless possibility, his work is far from done.
Larry is an M.D. and M.P.H. and board certified in preventive medicine and public health. He is also Founder and Director of The Seva Foundation, which works in dozens of countries around the world, primarily to eliminate preventable and curable blindness. In 2005 he received an honorary Doctor of Sciences degree from Knox College, and was named "International Public Health Hero" by the University of California. In February 2006 he received the Sapling Foundation's TED Prize.
To get your ticket(s) click here
Thank You to Our Sponsors of our 3rd Annual Breakfast Event!
William K. Bowes, Jr. Foundation
Scott Waxman
Stanford Health Care
Matson Foundation
Eve Bernstein and Alex Gerznowicz
San Francisco Federal Credit Union
Ron and Barbara Kaufman
Fran and Bobby Lent
Howard Kleckner, M.D. and Wendy Kleckner
Carol and Harry Saal
Joe Mason, M.D. and Kathy Vita
Drs. Ann and Richard Lanzerotti
Osilas Foundation- Silas Ford
The T&M Frankel Foundation
Kathleen and Stephen Meeker
Richard Felton, D.D.S.
Russell and Joan Pratt
Marilyn Wacks and Nathan Blau, M.D.
Waldron
Mike and Leslie Cunningham
James Gorder, M.D. and Paula Gorder
Adele and Mark Liberman
SPONSOR THE EVENT!  
Thesecondopinion will be hosting our 3rd annual breakfast benefit event to create awareness and generate revenue for the organization. We anticipate 250 attendees, that include; major donors, foundation/corporate partners, cancer patients, physicians, sponsors and community members.
Sponsors are critical in ensuring the success of the event! Click to download the TSO BrilliantBreakfast SPONSOR PACKET 2017. To sponsor or reserve a table now call or email Cheri at 415-775-9956 or cheri@thesecondopinion.org
Posted by tso on Saturday, December 17th, 2016 @ 7:29AM
Categories: News and Events