June is National Cancer Survivors Month!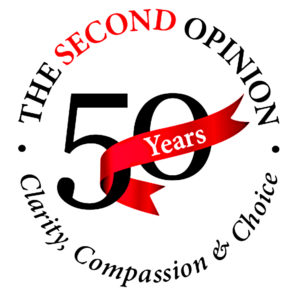 June 2017 thesecondopinion recognizes the strength and courage those who have faced a cancer diagnosis as we celebrate the 30th Annual National Cancer Survivor Month!
Thesecondopinion plays a vital role in a cancer patient's survivorship planning. Studies show that a second opinion provides reassurance, can help improve cancer care, provide treatment options, bolster a patient's confidence and for some alter a diagnosis.
"The decisions we have to make about the best treatments for our type of cancer are so difficult, as we do not have the knowledge and experience. This program helped me SO MUCH with my most difficult treatment decisions. The willingness of these amazing doctors to share their time and knowledge with me in my greatest hour of need was incredible. I am so grateful for all of them, and SO thankful that I heard about the program at exactly the right time. Yesterday I received an all clear Pet scan! (Endometrial cancer Stage 3A.GONE!!!) Thank you Second Opinion for helping me get to my bonus life! This second chance for me is the greatest gift I could ever receive. Bonus life is all about loving and care for myself with gratitude for every beautiful day; and love and acceptance of everyone I meet. Thank you Second Opinion for my Second Chance!" – Cancer Survivor
To help us continue providing free, comprehensive second opinions  
MAKE A DONATION and honor a cancer survivor(s).
A personalized acknowledgment card/email will be sent to the cancer survivor(s). 
HONOR a CANCER SURVIVOR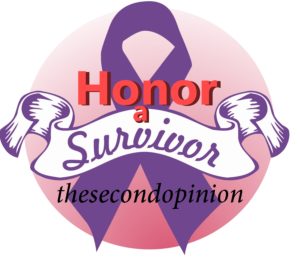 Posted by tso on Friday, June 2nd, 2017 @ 12:17PM
Categories: Uncategorized