Donate on May 3, 2016 and make a difference in people's lives!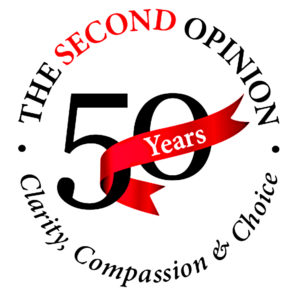 ARE YOU READY for a 24-hour fundraising experience!  
On Tuesday, May 3, 2016, thesecondopinion will be participating in  Silicon Valley Gives !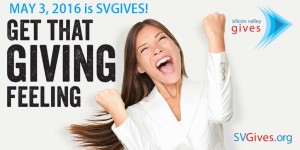 In 2015, through the use of social media and marketing, SVGives helped thesecondopinion raise $10,000 in a single day. Over 103 people donated, with 50% of them being new donors! With this funding we were able to broaden our outreach to low-income communities and provide free, comprehensive second opinions to 10 cancer patients, with limited financial/medical resources.
This year our goal to raise $15,000 during SVGives2016! 
With your help, we can do it!
Posted by tso on Wednesday, February 11th, 2015 @ 2:00PM
Categories: News and Events, Newsletter