May the Fourth Be With You for #EastBayGives 2017!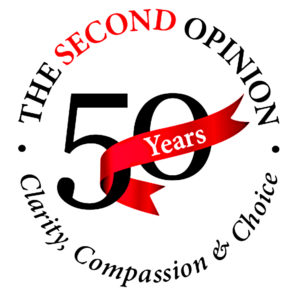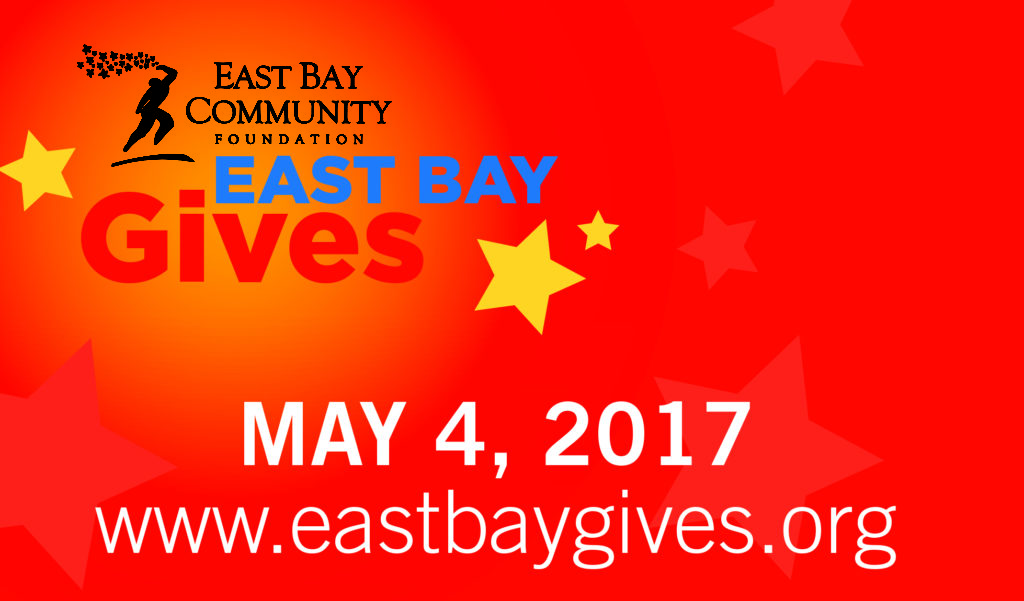 MARK YOUR CALENDARS!
May 4, 2017 for 24-hours of giving. 
Help us reach our goal of $10,000! 
(donations will go directly to helping cancer patients and their families)
PLAN YOUR DONATION AND YOU CAN MAKE A DIFFERENCE!
Starting at midnight and for 24-hours
PRIZES WE CAN WIN WITH YOUR HELP!
For the night owls:
3:00-4:00 AM – $3,000 To the organization with the most unique donations
Early morning risers:  (WE ARE FIRST-TIMERS)
5:00-6:00 AM – $2,500 Most unique donors for first time East Bay Gives
Before your workday begins: 
8:00-9:00 AM – $1,500 First three nonprofits receiving a donation
Coffee break time:
11:00 -12:00 PM  – $10,000 POWER HOUR – All donations matched dollar for dollar on a first come first serve basis
Kick off your shoes and give:
6:00-7:00 PM – $3,000 Human Services organization with the most unique donors
Get in on the action:
9:00-10:00 PM – $10,000 POWER HOUR – All donations matched dollar for dollar on a first come first serve basis
Posted by tso on Wednesday, April 26th, 2017 @ 1:43PM
Categories: Uncategorized