Thesecondopinion's 2nd Annual Breakfast Benefit! 5-25-16!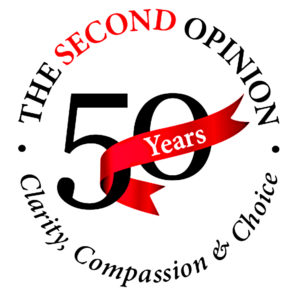 2nd Annual thesecondopinion Breakfast Benefit!
A Conversation with
Dr. Lucy Kalanithi, Moderated by
Dr. David Watts
~
Wednesday, May 25, 2016
8:00am to 10:00am
Jewish Community Center of San Francisco
~
thesecondopinion is proud to present Dr. Lucy Kalanithi, the widow of the late Dr. Paul Kalanithi, author of the #1 New York Times Bestseller, When Breath Becomes Air (for which she wrote the epilogue).
Dr. David Watts, Moderator is a gastroenterologist and Clinical Professor at the UCSF School of Medicine, a poet, a classically trained musician and a television producer/host. His books of stories and poems about the complexity of the doctor-patient relationship include; Bedside Manners, The Orange Wire Problem and Taking The History. He has published five books of poetry, been selected as one of America's Best Doctors by three different organizations and is a lecturer on the subject of humanism in medicine at various colleges and medical schools across the country.
For Sponsorships or more information about this event, please contact Managing Director,            Cheri Livingston at (415) 775-9956 or cheri@thesecondopinion.org
Reserve your table/seat early   https://thesecondopinion.givezooks.com/events/thesecondopinion-s-2nd-annual-breakfast-benefit-event
Posted by tso on Monday, February 29th, 2016 @ 12:56PM
Categories: News and Events