Save the Date: thesecondopinion's 6th Annual Benefit Event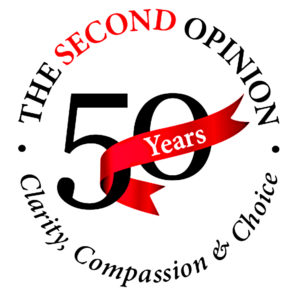 Featuring Dr. Robert M. Sapolsky
Acclaimed Best-Selling Author, Stress Expert, Biologist and Neuroscientist
May 1, 2020
All proceeds benefit cancer patients and their families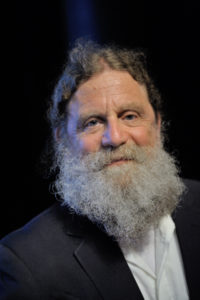 Dr. Sapolsky, who has been referred to as the "world's funniest neuroscientist" by Salon.com, is well-known for his gift for storytelling. He will be speaking about "Stress and Disease," and the strong link between them, based on his extensive research, including a stint living with baboons, which he found to be an ideal environment for learning about stress and stress-related diseases in humans.
Dr. Sapolsky is a MacArthur "Genius" Fellow, a professor of biology and neurology at Stanford University, and a research associate with the Institute of Primate Research at the National Museum of Kenya. In 2008, National Geographic & PBS aired an hour-long special on stress featuring Dr. Sapolsky and his research on the subject. The humor and humanity he brings to sometimes-sobering subject matter make Dr. Sapolsky a fascinating speaker. He lectures widely on topics as diverse as stress and stress-related diseases, baboons, the biology of our individuality, the biology of religious belief, the biology of memory, schizophrenia, depression, aggression, and Alzheimer's disease.
Click here to register.
Posted by Cheri Livingston on Saturday, February 8th, 2020 @ 9:07PM
Categories: Uncategorized