Tee Off for thesecondopinion's 3rd Annual Golf Tournament September 6th!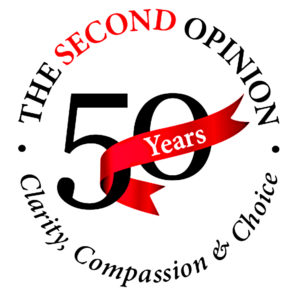 TEE OFF FOR THESECONDOPINION
3rd Annual Golf Fundraiser for thesecondopinion& Online Auction
The Golf Event is HOSTED BY: Bob Ignoffo, Board President & Mike Cunningham, Board Treasurer
Thursday, 9/6/18 11:00 to 7:00  @ Richmond Country Club 1 Markovich Lane , Richmond, CA
thesecondopinion's Online Auction is August 15 to September 6th
Click Here: https://www.biddingforgood.com/thesecondopinion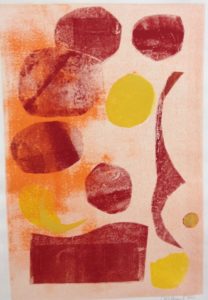 Featuring Artists Todd Lanham, Marc Ellen Hamel and Joan Gardy Artigas. Michelin rated Taj Campton Place, Jardiniere, Epic Steak, Waterbar SF and Luna Vineyards. Sun River Resort Oregon, Apple Watch, Riedel Vineum, San Francisco Playhouse, Berkeley Repertory Theater
Join us for a day of 18 holes of fun filled friendly competition  fundraising, lunch, prizes, exciting online auction, drinks and Hors d' oeuvres
SPONSOR A TEAM FOR $1,000
BE A TEAM PLAYER $250
SPONSOR A HOLE FOR $1,000
DONATE $50 AND RECEIVE A MULLIGAN/PUTTING CONTEST PACKAGE
By donating $50 online when you register we will have it ready for registration.
REGISTER ONLINE AS A HOLE SPONSOR, TEAM SPONSOR. TEAM PLAYER OR DONATE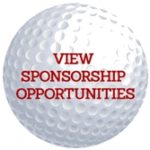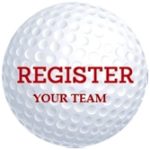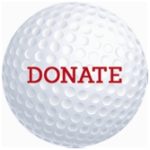 Please arrive by 11:00 am to register and participate in the 11:15 putting contest.
Funds from "Tee Off for thesecondopinion" fundraiser and "Empowering Cancer Patients" online auction will support cancer patients and families right here in the Bay Area. Thesecondopinion is unique and is the only community-based organization in California that provides free, independent, comprehensive second opinions to adults diagnosed with cancer. 
Contact Hosts Bob Ignoffo (415)-328-5769 Mike Cunningham (415) 265-9997 or Cheri Livingston (415)-775-9956
100% Proceeds from the tournament benefit the work of thesecondopinion.
Auction Items to Donate? TSO Online Auction Form 2018
AUCTION https://www.biddingforgood.com/thesecondopinion
Posted by tso on Thursday, June 7th, 2018 @ 2:30PM
Categories: News and Events, Uncategorized