thesecondopinion's 4th Annual Breakfast Benefit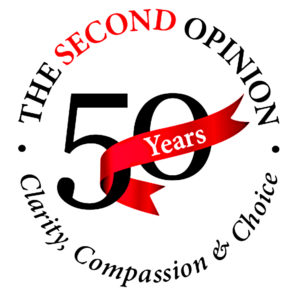 A big thank you to our speakers, sponsors and donors! We raised over $45,000!
BENEFIT SPONSORS
Stanford Health Care
Matson Foundation
T&M Frankel Foundation – Tom Frankel
Osilas Foundation – Vicki & Silas Ford
Eve Bernstein and Alex Gerznowicz
Russell and Joan Pratt
Joe Mason, M.D. & Kathy Vita
Richard Felton, D.D.S.
James Gorder, M.D. and Paula Gorder
Mike Cunningham, PharmD & Leslie Cunningham
Frank Mainzer, M.D. and Lonnie Zwerin
Drs. Ann & Richard Lanzerotti
Fran & Bobby Lent
Robert Ignoffo, PharmD & Ruth Ignoffo
Howard Kleckner, M.D. & Wendy Kleckner
Diane and Chuck Frankel
Gail Wagner, M.D. & Arne Wagner
IN-KIND SPONSORS
Elyce Zahn, Chocolatier, Cocotutti Chocolates & Confections
Ned Heagerty, Silk Road Teas
Diane Quenelle, Professional Photographer
Joan Venticinque, Volunteer & Graphic Designer
Funds raised from this event will support cancer patients and their families by increasing their understanding of a complex medical diagnosis and treatment plan through a multidisciplinary review panel (tumor board) provided without charge to patients.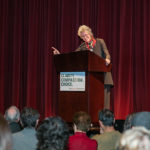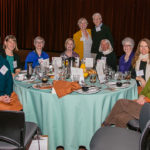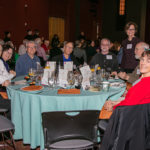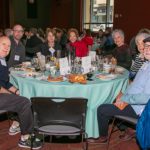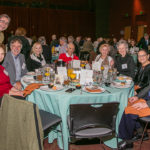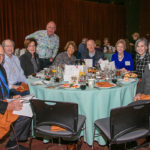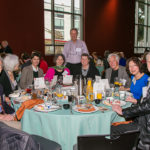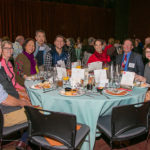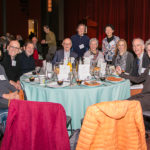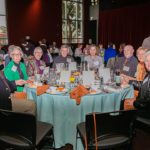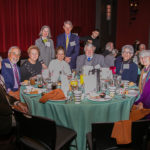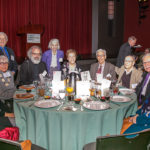 Posted by tso on Thursday, April 19th, 2018 @ 8:34AM
Categories: Uncategorized