Update Regarding thesecondopinion's 6th Annual Benefit Event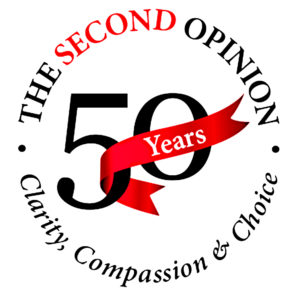 As you are all aware, the Coronavirus has severely impacted the Bay Area, with the CDC, state and local officials strongly encouraging social distancing. In an effort to keep everyone healthy and safe, we have made the difficult decision to postpone our annual Breakfast Benefit, featuring Dr. Sapolsky, which was originally scheduled for May 1, 2020.
The Benefit is our organization's biggest event, helping us raise a quarter of our annual revenue. One hundred percent of the proceeds go towards supporting individuals with cancer and their families. We are truly grateful for all of you who have already made donations or purchased tickets.
Thesecondopinion is actively looking for new dates to host the Benefit. Please stay tuned to your email, and our website and Facebook page for updates, including event refunds, should they be necessary.
In the mean time, let's continue to support one another in the coming weeks. These are truly difficult and trying times for everyone, especially our cancer patients.
Posted by Cheri Livingston on Saturday, February 8th, 2020 @ 9:07PM
Categories: Uncategorized