Tell Your Story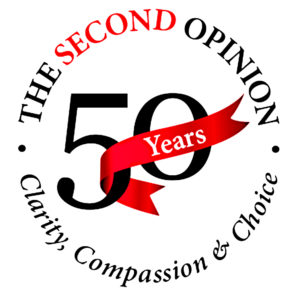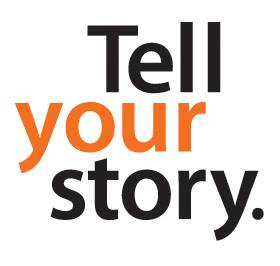 "As a two-time cancer survivor and volunteer at thesecondopinion, I am amazed at what is accomplish with such a small staff. First they collect all the patients' medical records, alleviating the cancer patient of that burden, and then they review the patients' imaging and pathology slides as part of their personalized process. I have seen firsthand the life-changing effects of having our volunteer physicians work closely with patients to empower them with the knowledge they need to pursue the best course of action." – Joni
Is there a reason you, personally, endorse the work done by thesecondopinion, whether you are a patient, donor or supporter. Did the group help you or a loved one? Have you seen a life changed because of their recommended course of action? You have a story.
Powerful stories are at the core of a nonprofit:
They remind staff and volunteers why they wake up every morning and commit themselves to this important work.
They empower and bring clarity to patients and potential patients.
They motivate donors to give generously.
And they pique the interest of the community to learn more about our cause.
Thesecondopinion needs your help to collect impactful stories that will underscore the critical importance of a second opinion and foster connections with potential donors and partners.
During our 50th anniversary we are asking patients, volunteers and supporters—past and present—to share their story about how thesecondopinion has touched their lives.
We invite you to share your story, whether it's a long-form essay or a brief thought that's only a few sentences long. We'll use those stories in our e-newsletter, on social media, throughout our website and wherever else we know they will have an impact.
Stories help us remember; stories influence how we decide; stories link us to our sense of generosity. Through storytelling we can make a difference. Won't you share yours?
Posted by Cheri Livingston on Monday, September 16th, 2019 @ 12:05PM
Categories: News and Events