Donate
CONNECT WITH US
thesecondopinion
1200 Gough Street
Suite 500
San Francisco, CA 94109
Phone: 415-775-9956
Email: mail@thesecondopinion.org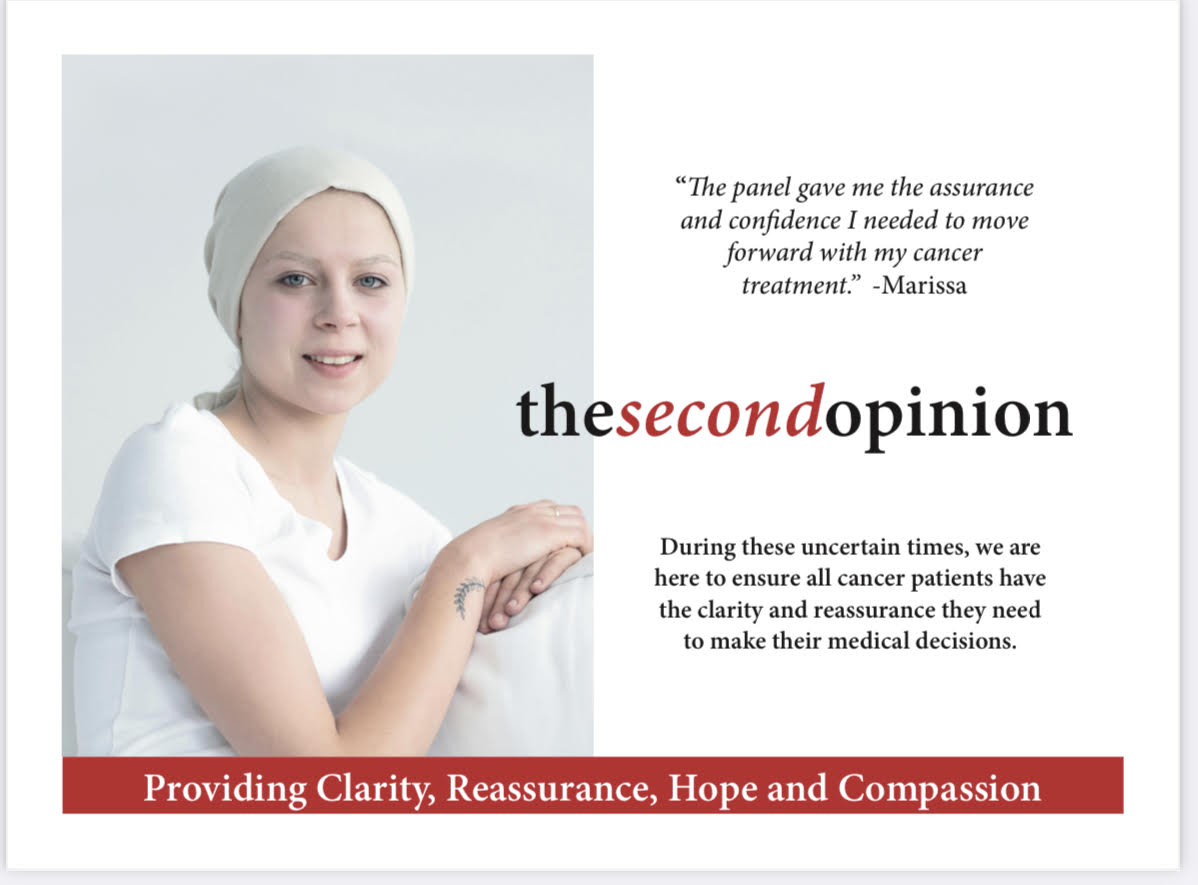 A second opinion is critical to someone diagnosed with cancer, because it provides clarity and reassurance. This can give a cancer patient the confidence they need in their treatment plan or move forward in medical decision making.
Thesecondopinion is now entering its 52nd year. Who would have guessed it would be our most formidable.
Despite all the challenges presented to us by COVID-19, we have continued to provide cancer patients with free, comprehensive second opinions, telephone consults and email responses utilizing over 70 volunteer physicians and Zoom telemedicine technology. One very positive outcome is that Zoom virtual telemedicine conferencing has provided cancer patients from all over California easier access to a second opinion.
Though we have worked hard to continue our service, uninterrupted by COVID, it has greatly hampered the organization's fundraising efforts. We have had to cancel our spring fundraiser and several smaller appeals. We are also facing, as are all nonprofits, an increasingly competitive field in grant and foundation funding.
This is why I am appealing to you today for your financial support. We will need this fall fundraising cycle to provide us with the vital support needed for the coming year. Please help us to continue our unique service of providing support to patients and families as they struggle in their medical decision making.
Your generosity will make a difference in our community by allowing us to continue in our work.
Patient Testimonial — A Powerful Gift
By Velinda Galvin, Patient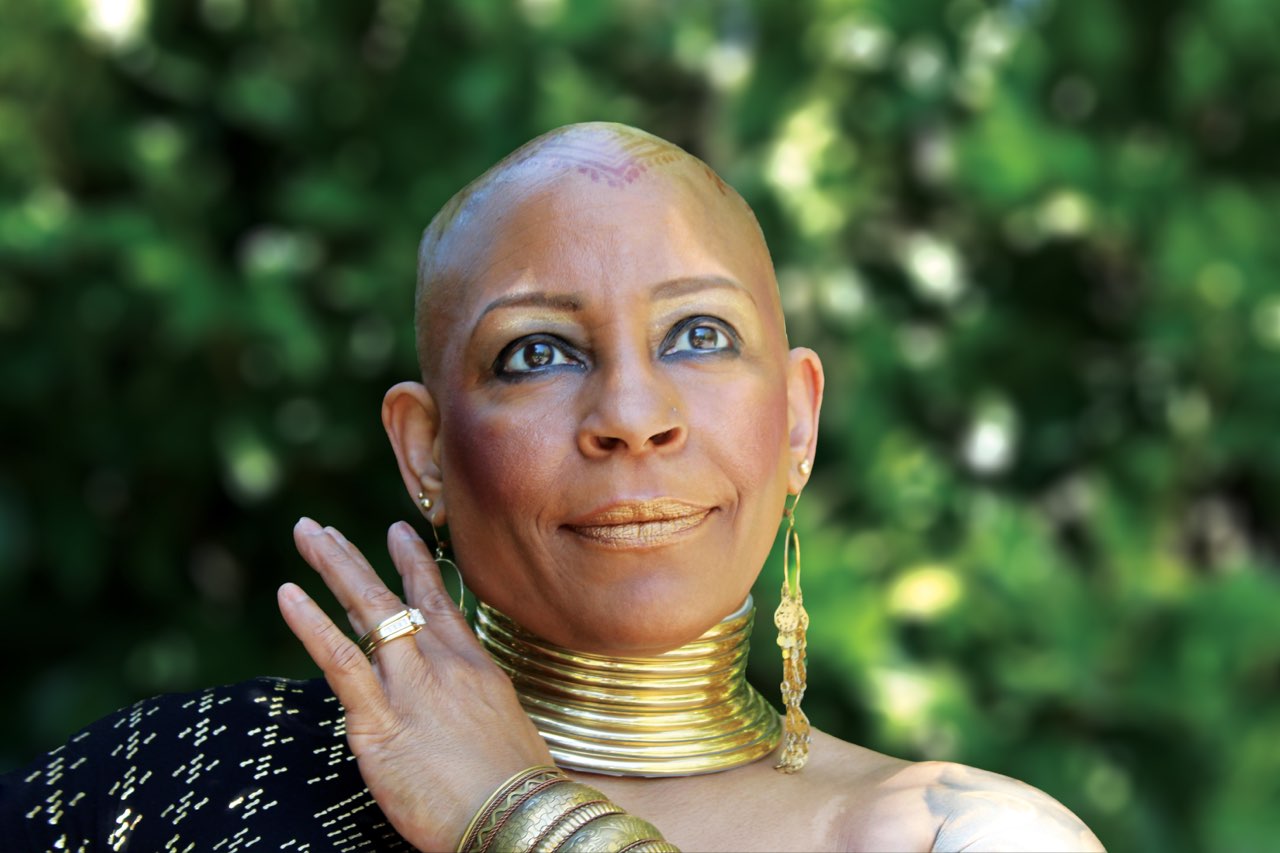 My breast cancer journey began in September of 2020 at the age of 56. I was diagnosed with a very rare form of Stage III Triple Negative Breast Cancer in my left breast. My treatment consisted of a lumpectomy, lymph node removal, eight rounds of chemotherapy in addition to 19 rounds of radiation.
In April of 2022 at the age of 58, I was diagnosed with Metaplastic Carcinoma in my left breast, and then in May of 2022 I was diagnosed with Grade III Triple Negative Breast Cancer in my lymph nodes. I had a modified radical mastectomy and lymph node surgery. I had a lot of emotions behind my new diagnosis, as I now have had three breast cancer diagnoses in less than two years. A friend recommended thesecondopinion, and I was fortunate to be accepted as a patient.
Thesecondopinion team gathered all my medical records and a team of five experienced doctors from different areas of medicine reviewed my case. A treatment plan was outlined for me, after discussion with the panel chair and my oncologist. My treatment consists of nine cycles of immunotherapy treatment and six cycles of additional chemotherapy. The expertise of thesecondopinion doctors was invaluable. The mission of this non-profit organization is powerful and a huge gift to the world of health. They were detailed, effective, reliable and caring; a true blessing of hope for me.
Cancer patients, like Velinda, look to thesecondopinion for hope and direction because they want to be certain not only about their diagnosis and treatment options, but that their personal concerns about quality of life have been aired, understood and addressed.
thesecondopinion doesn't:
Receive government funds. 
Bill insurance companies.
Charge for services.
Donate online through our secure, BBB accredited site, Network For Good. There you'll have access to your gifts for tax time and your donation tax receipt will come to you via email.
Please support our work by making a tax deductible gift to thesecondopinion today! 
NO FEES DEDUCTED if you use your PayPal account:
More Ways to Give
Should you wish to make a gift of appreciated stock or would like to discuss a major cash gift or a planned gift from your estate, please contact the Managing Director at 415-775-9956 or cheri@thesecondopinion.org.
Shop Online with Amazon Smile!
Before buying at Amazon.com, visit https://smile.amazon.com/, designate thesecondopinion as your charity of choice, and we will receive 0.5% of the price of your eligible purchases!
Community Thrift San Francisco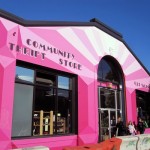 623 Valencia Street, San Francisco, CA  94110  (415) 861-4910

Clean out your closets for thesecondopinion ,Charity #124! We have partnered with Community Thrift San Francisco, a nonprofit accepting donations of gently used goods who then sell the items in their store and disburse the proceeds back to us!
Check their site for hours and what donations they accept www.communitythriftsf.org 
Just be sure to tell them your donation is for Charity #124 thesecondopinion ! !